CUSTOM TAP HANDLE DESIGN

Where ideas comes to life.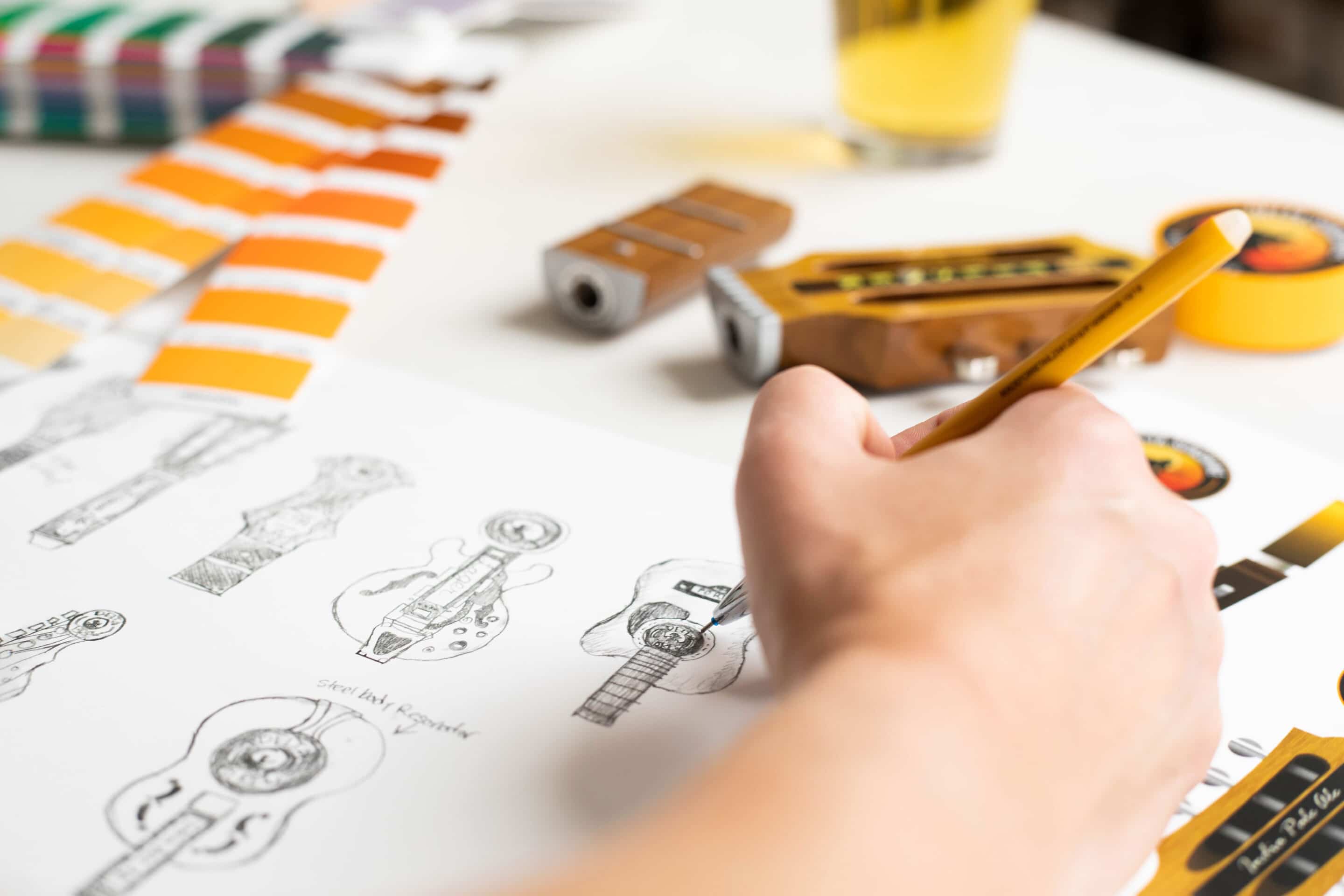 The Custom Beer Handles Design Team has the capability to turn your dream custom tap handle and Point of Sale marketing program into a reality. After a complimentary consultation, our design team will kick off the visual process by requesting the company logos and artwork in order to create the initial sketch. Once the creative direction has been affirmed and the visual evolves, our design team will turn this sketch into a 3D rendering. The final rendering will then be used for the production of your tap handle order. Here are 5 Steps for Successful Custom Tap Handle Designing:
1.) Free Consultation: Let's connect to review logos, artwork and branding guidelines for the initial tap handle concept.
2.) Brainstorm: Our Design & Production Team will meet to discuss your tap handle vision and brainstorm tap handle styles that fit your brand.
3.) Sketch Format: We will conceptualize and design tap handle concepts in the form of sketches so you begin to visualize the final product.
4.) 3D Rendering: As the concepts are narrowed down to a winner, a sketch is turned into a detailed 3D rendering noting size, shape, branding requirements, and so on. This will be as close as it gets until we are ready to manufacture the real thing!
5.) Tap Handle Quote: We can use the 3D rendering to provide a detailed quote for your tap handle prototype and order quantity. We're always here to guide you toward the best value is being achieved for your company.
Once the final 3D rendering is approved, we are ready to produce your tap handle prototype.